Does your Bible
Show you how to study the Bible? Display a full Spectrum of Bible translations? Connect English to the Original Greek and Hebrew words?
Spectrum Bible™ does.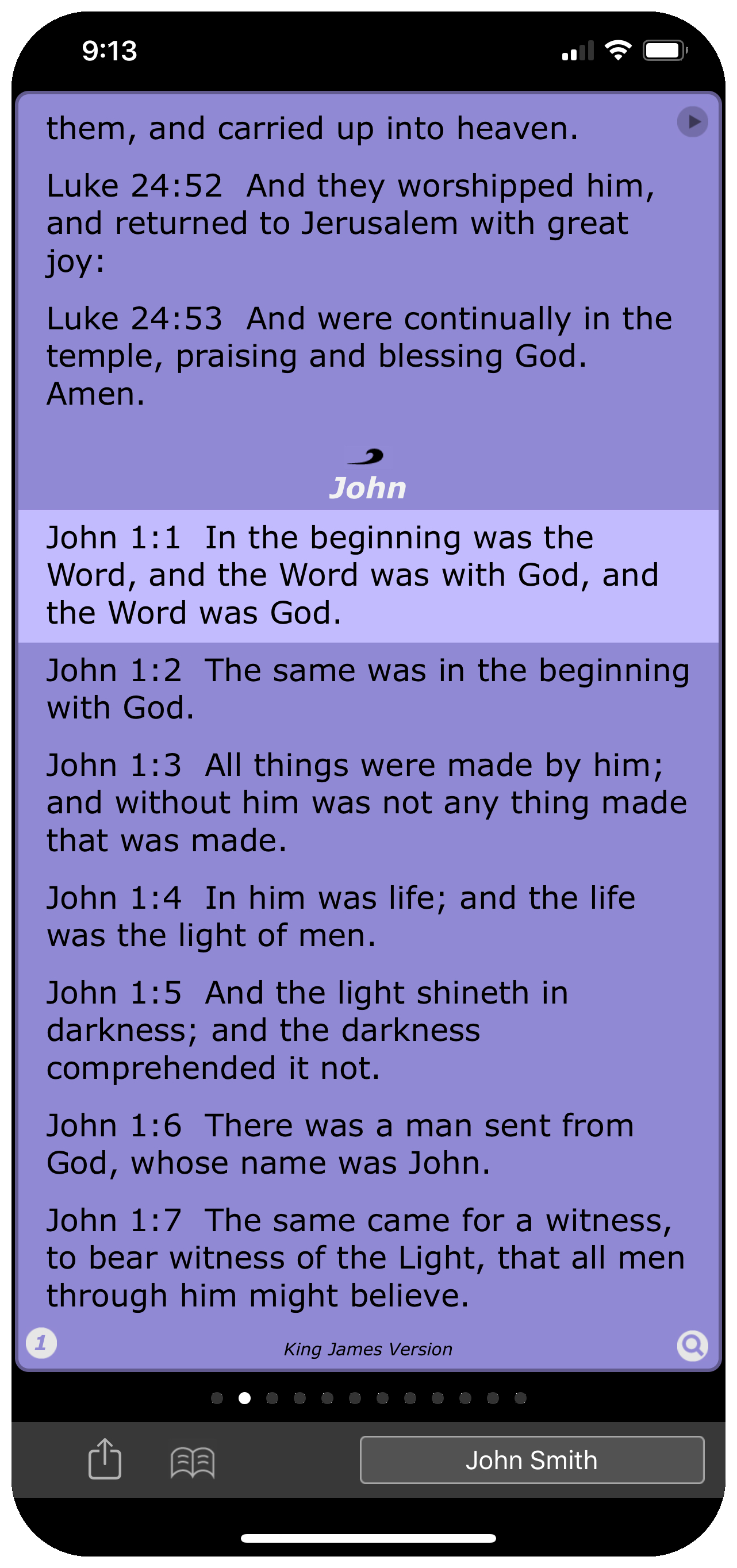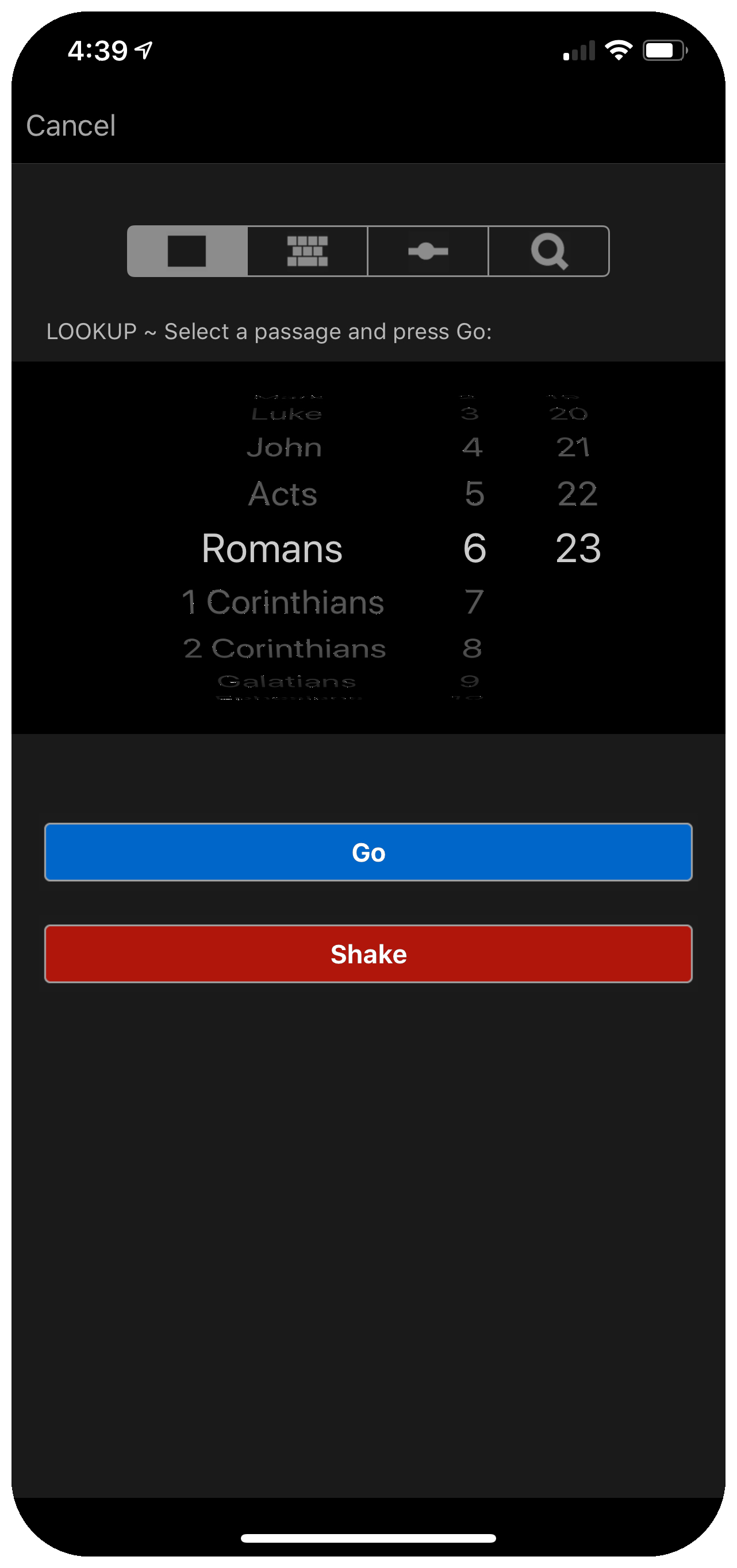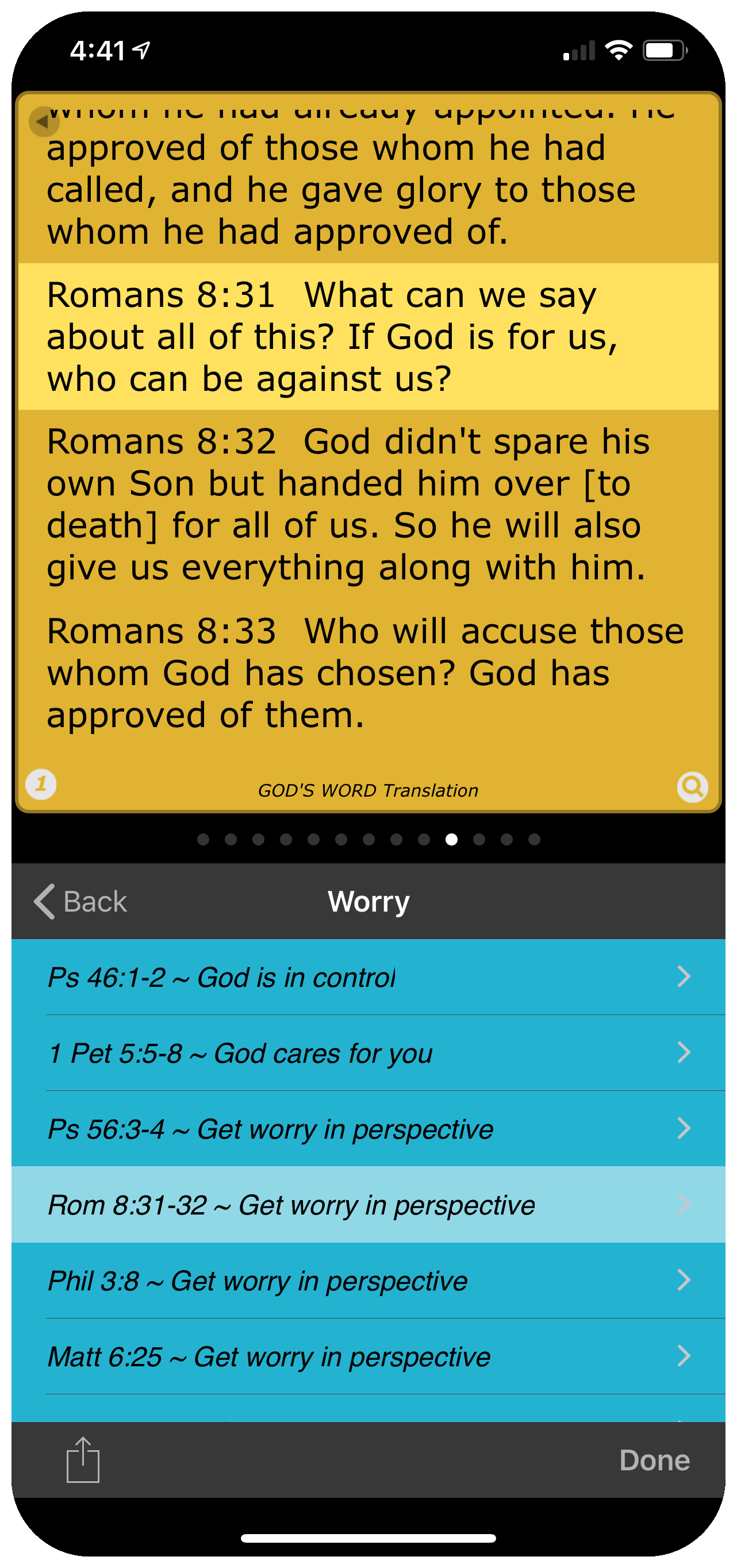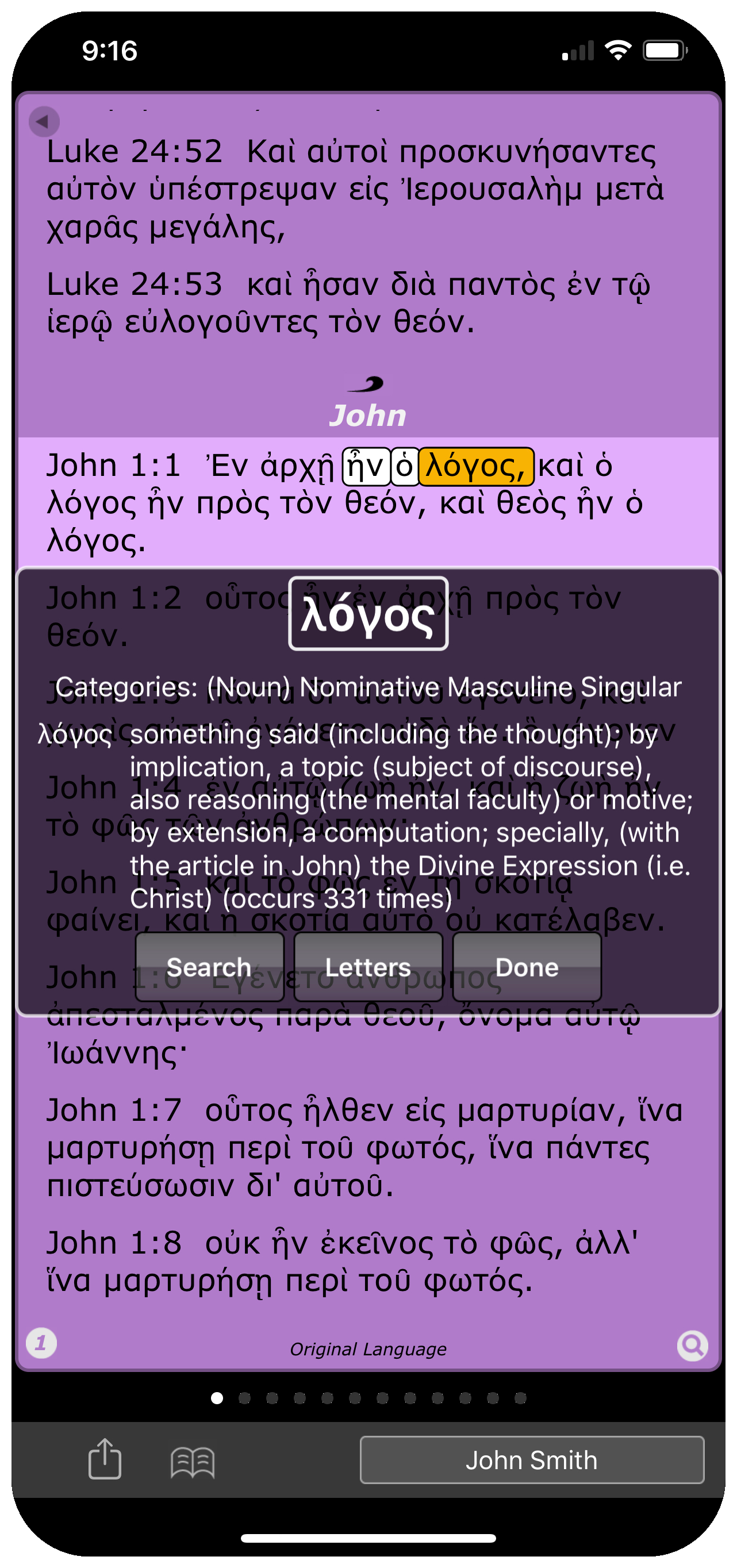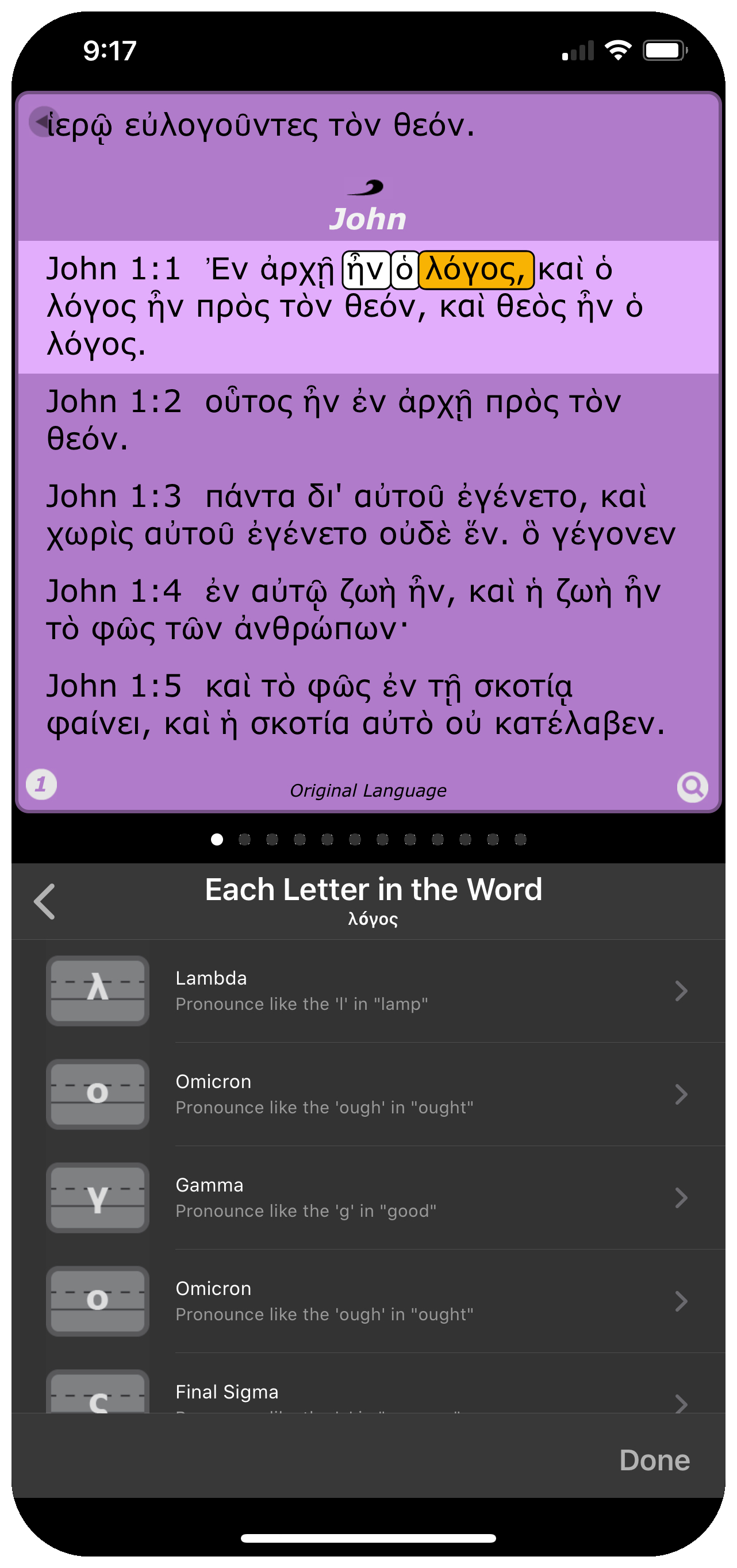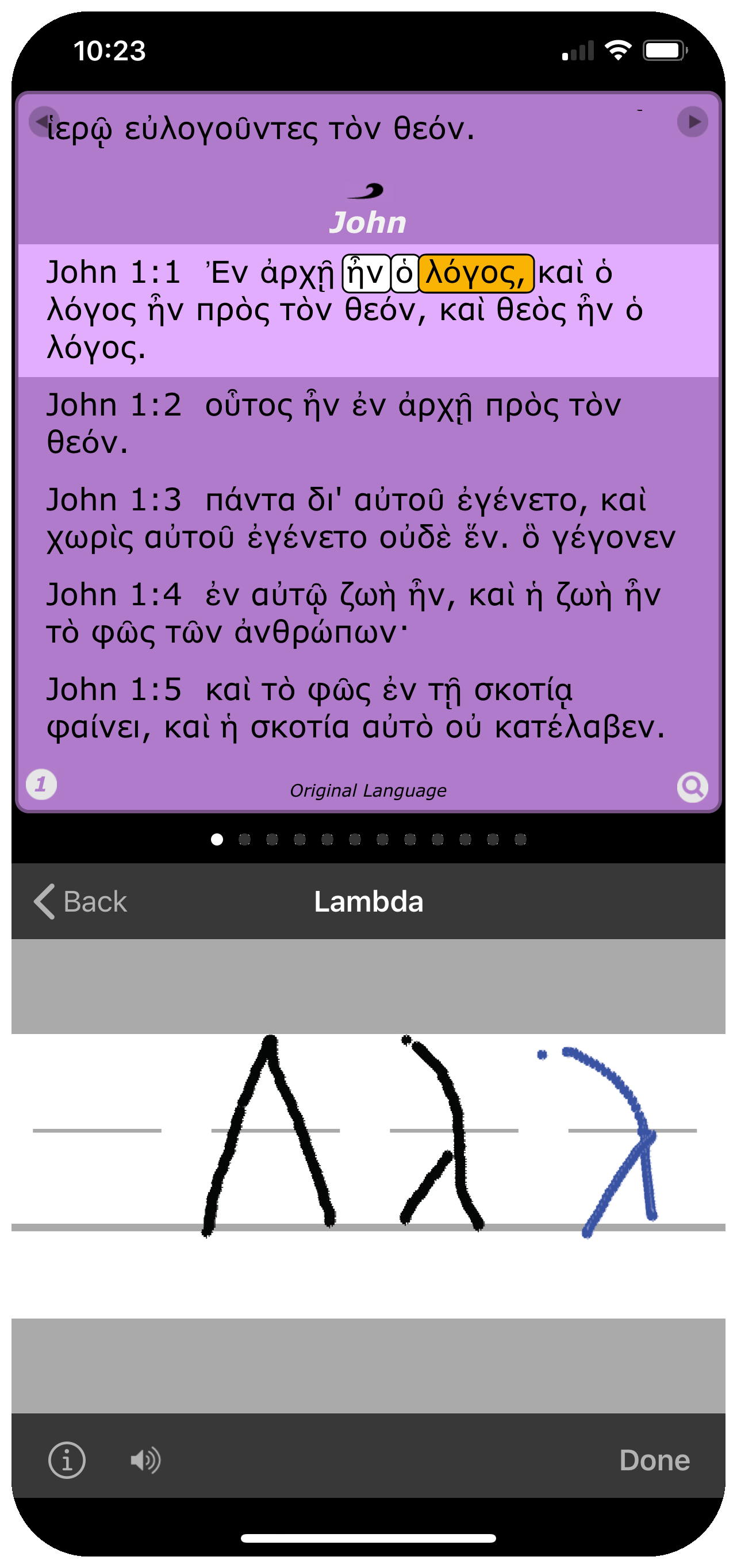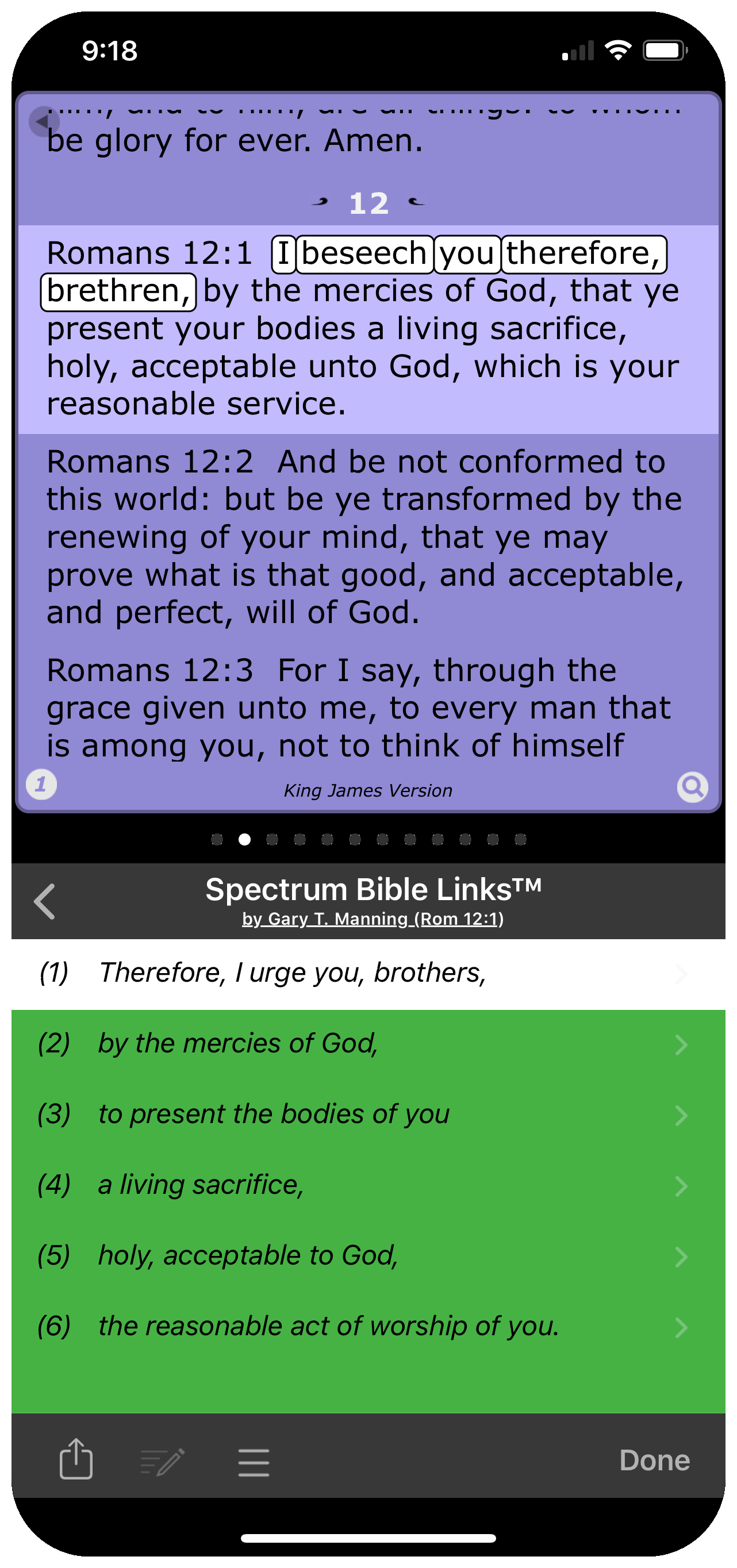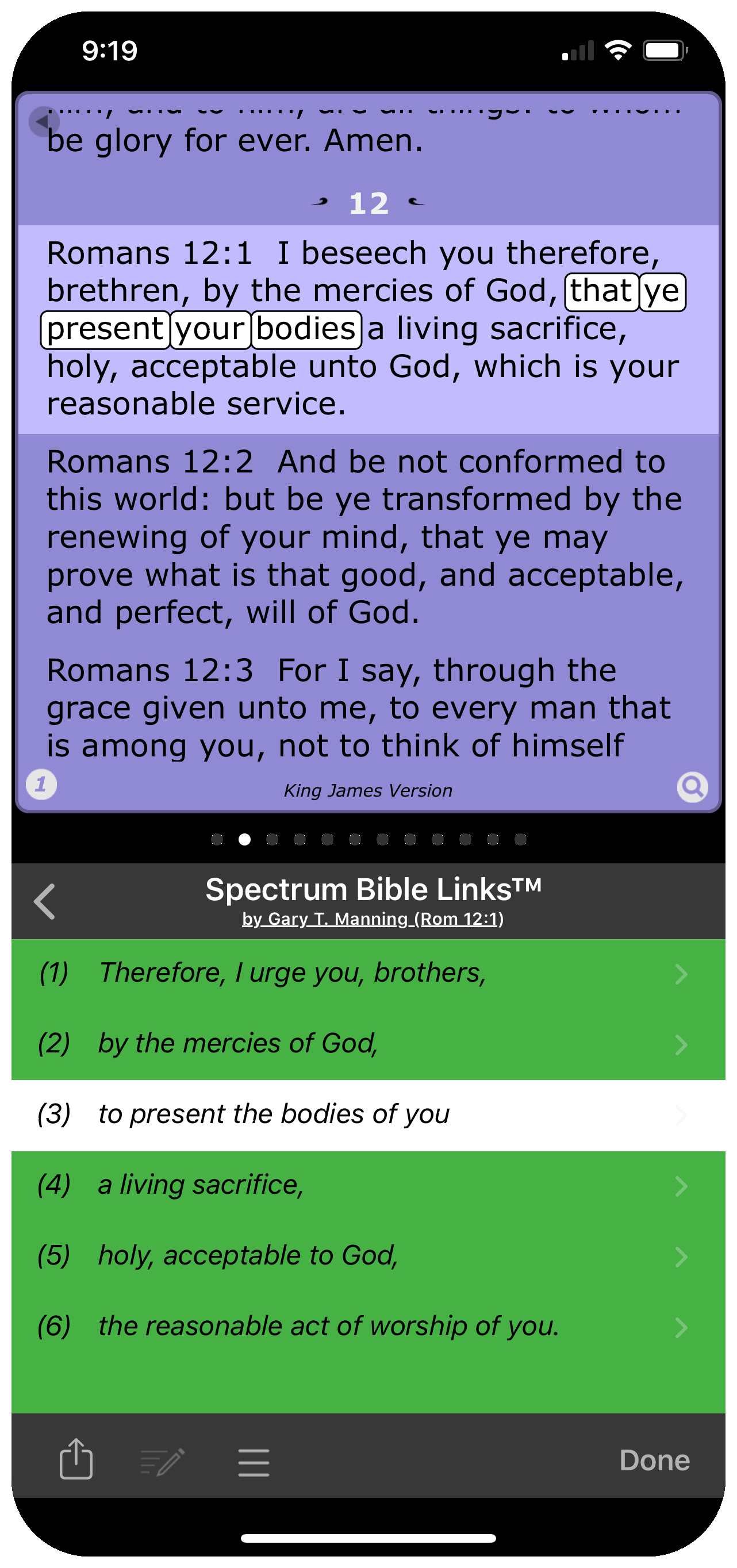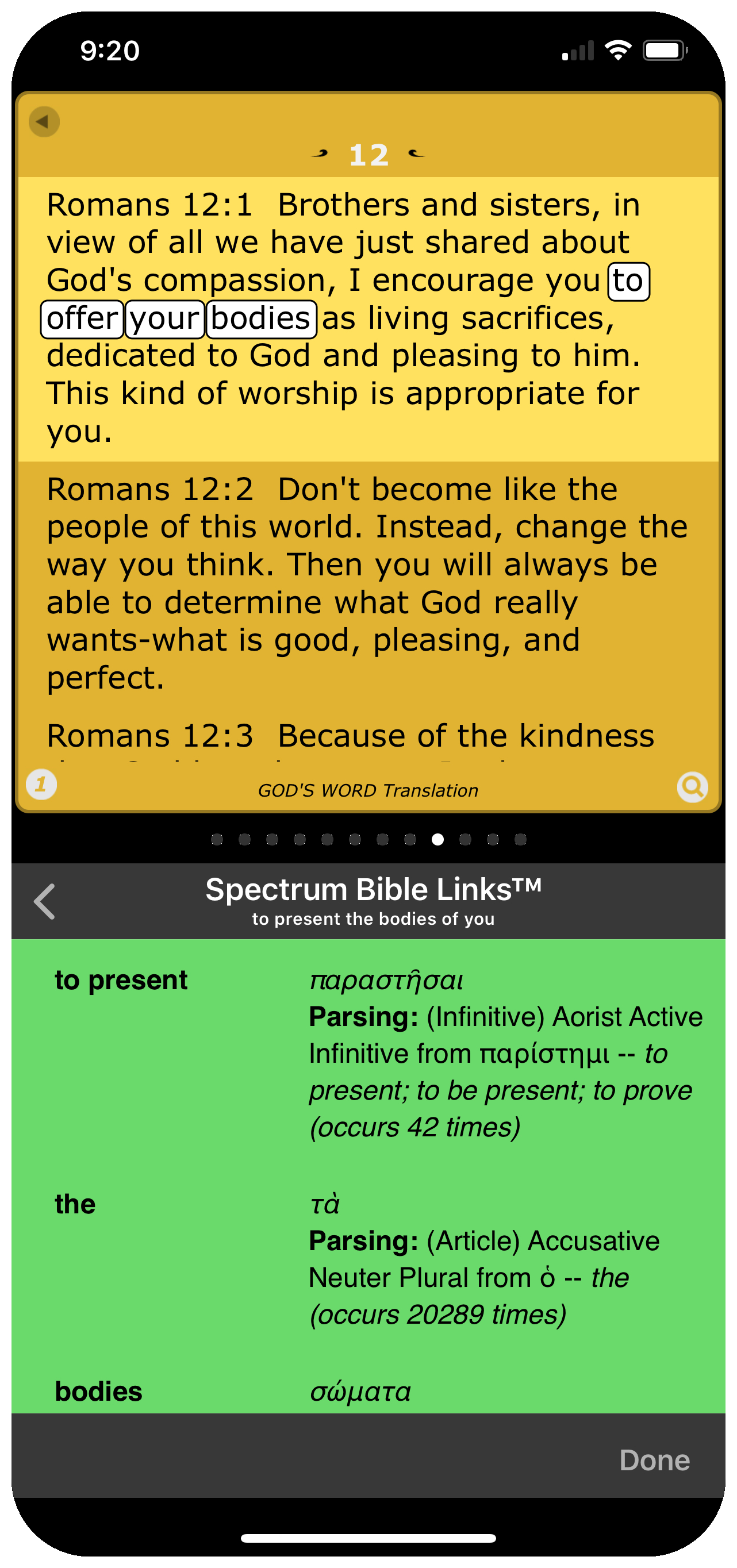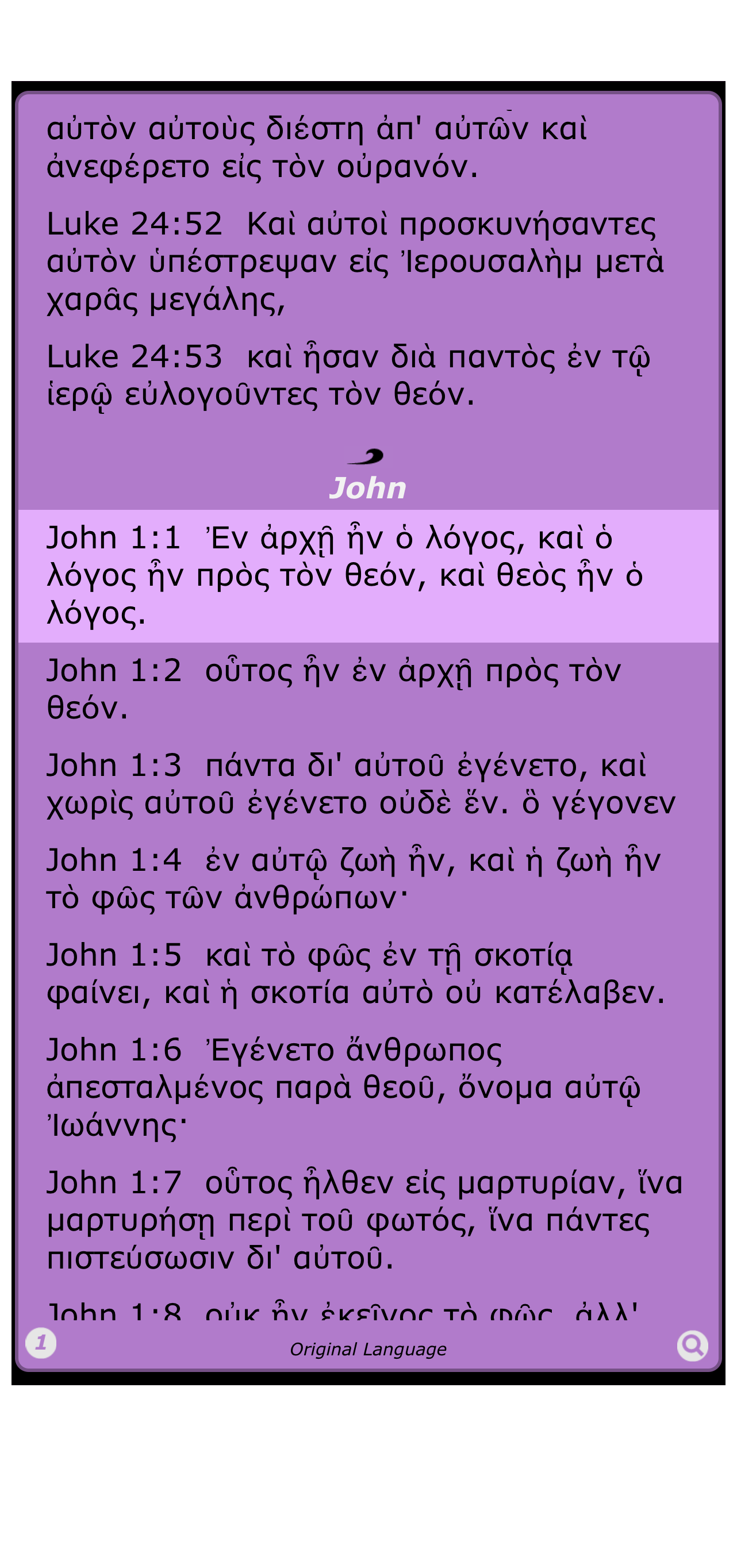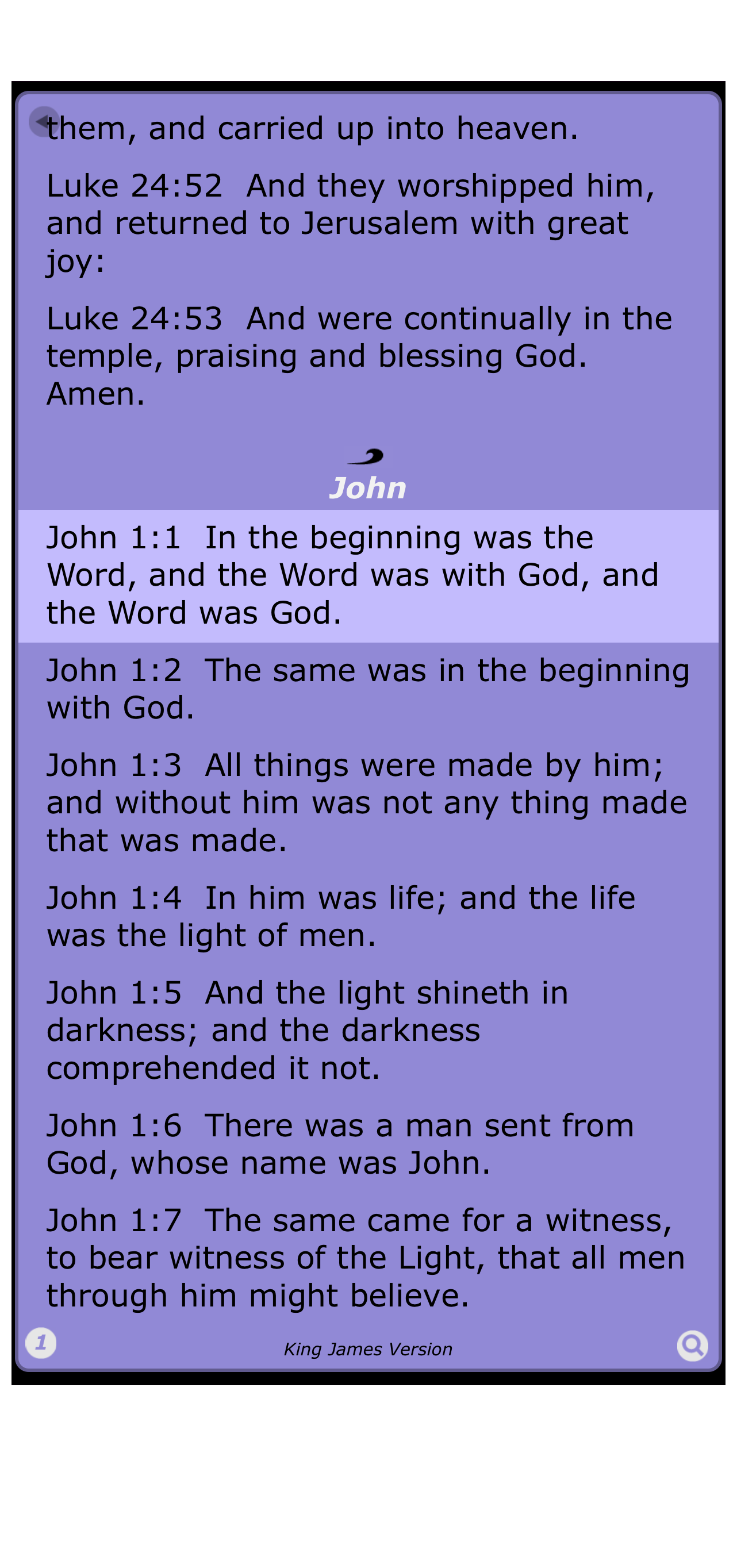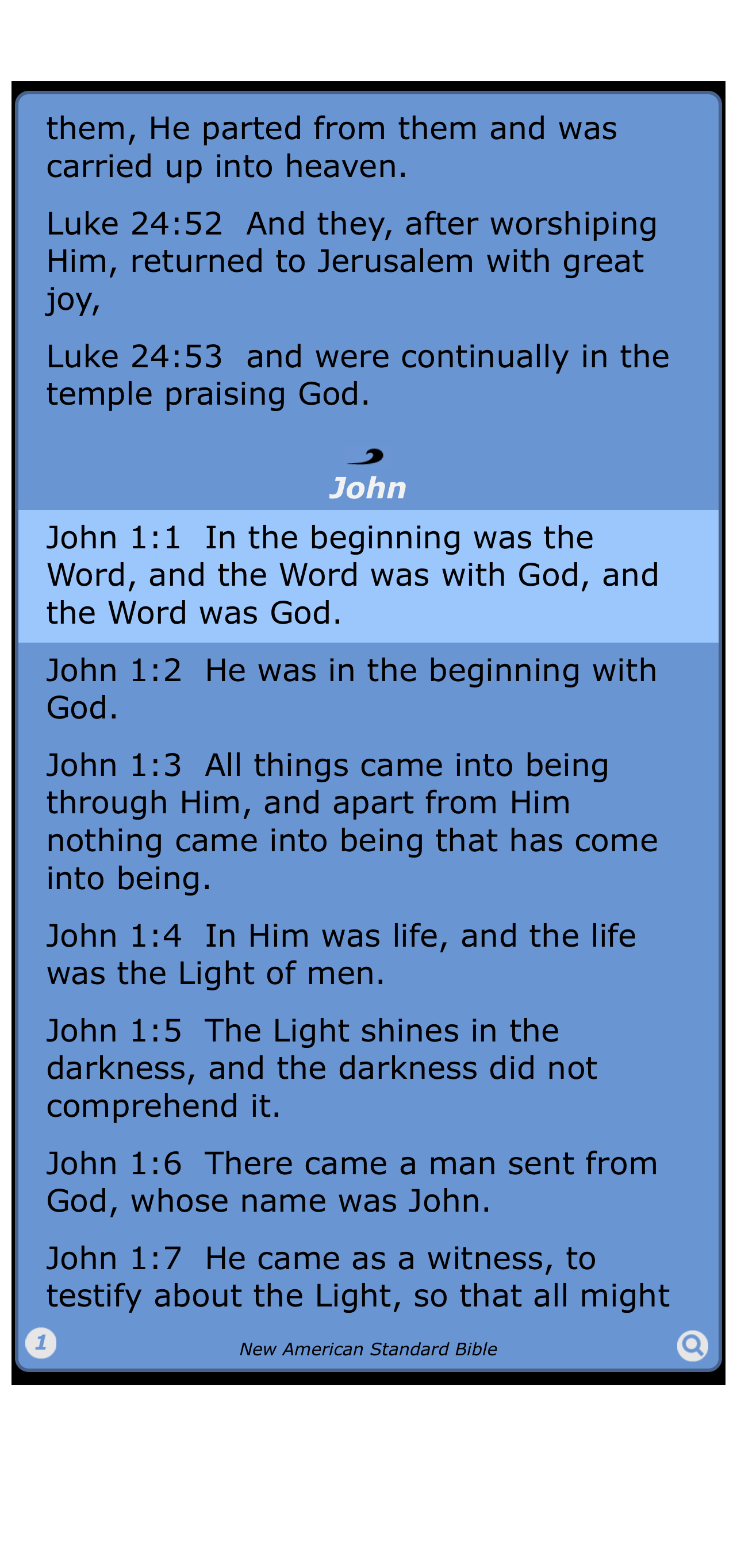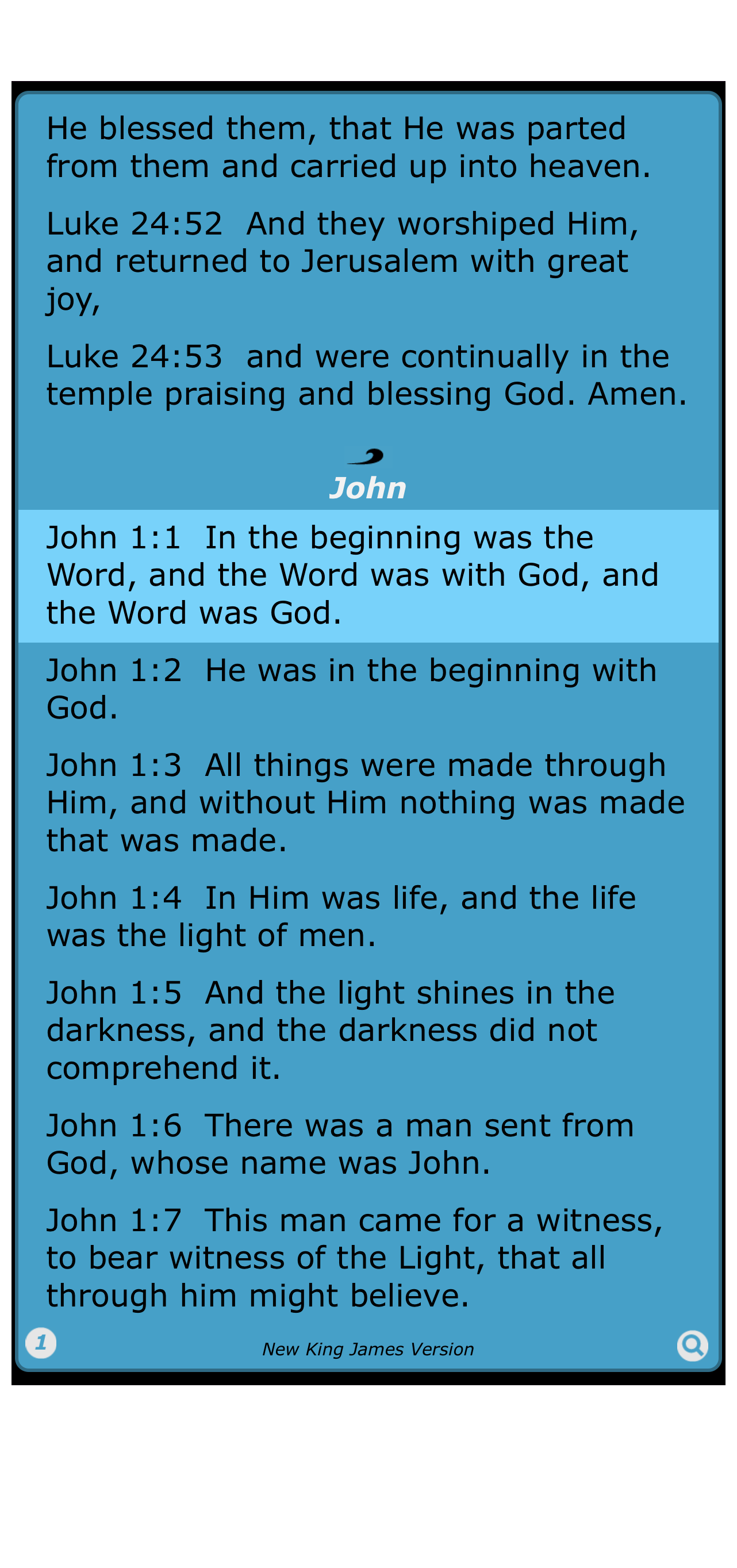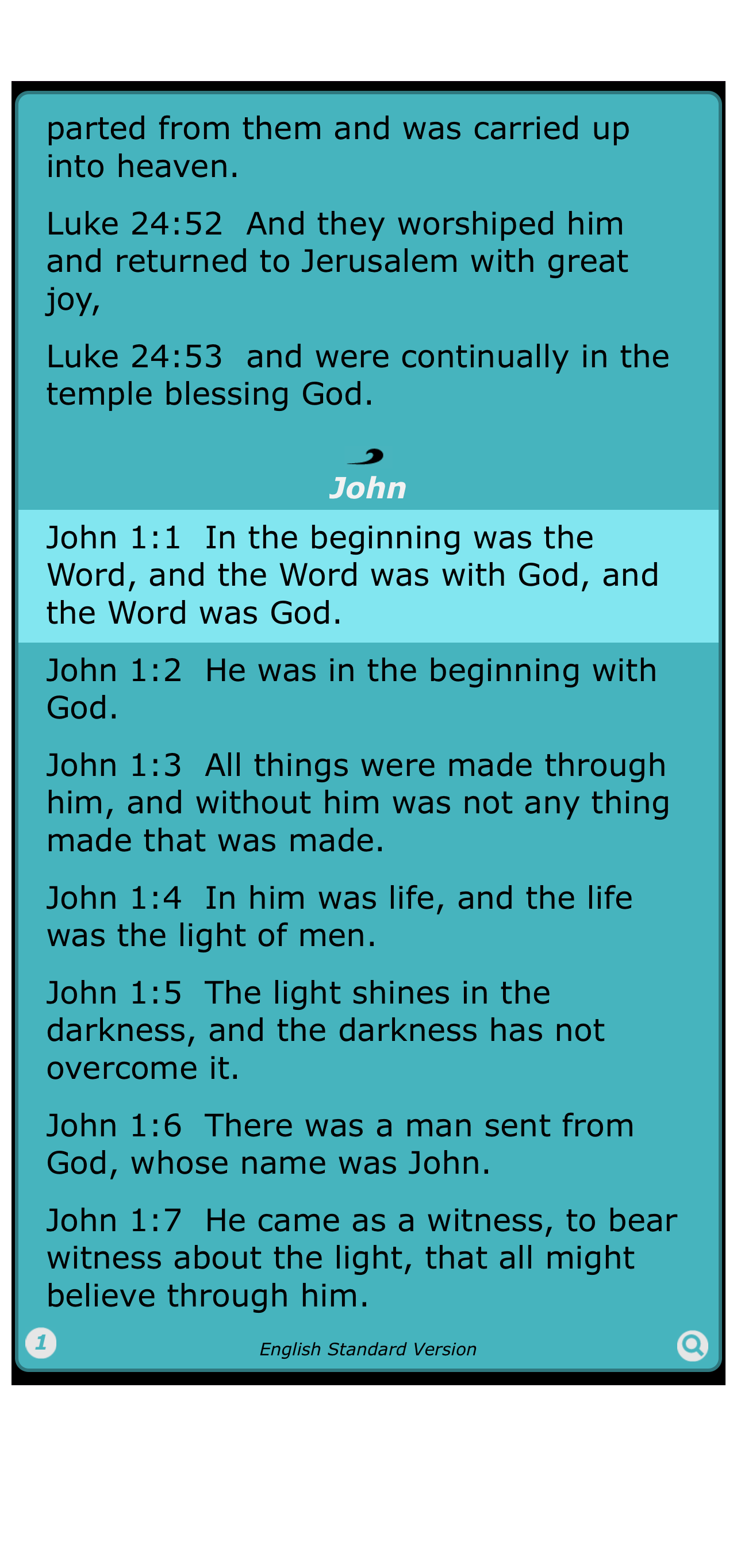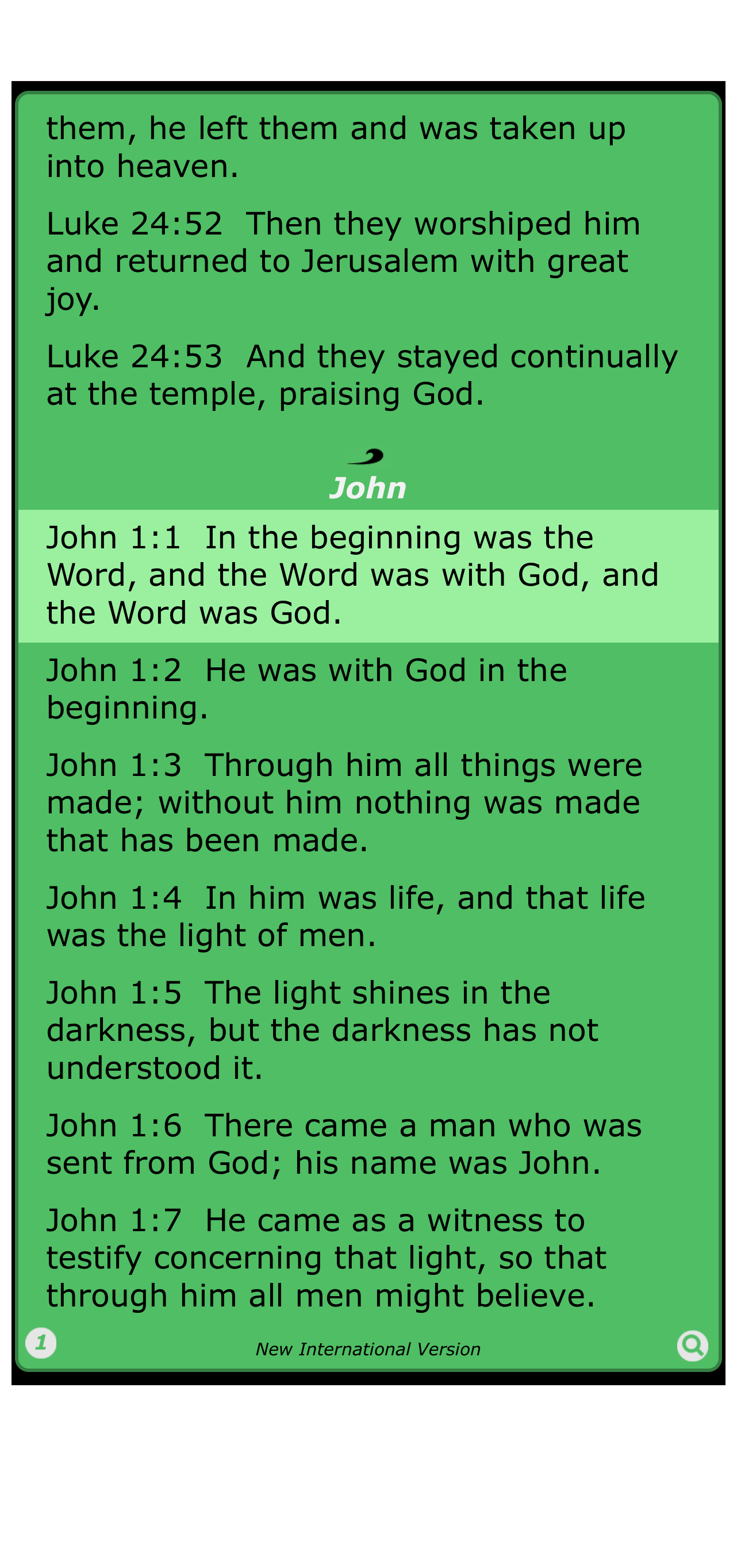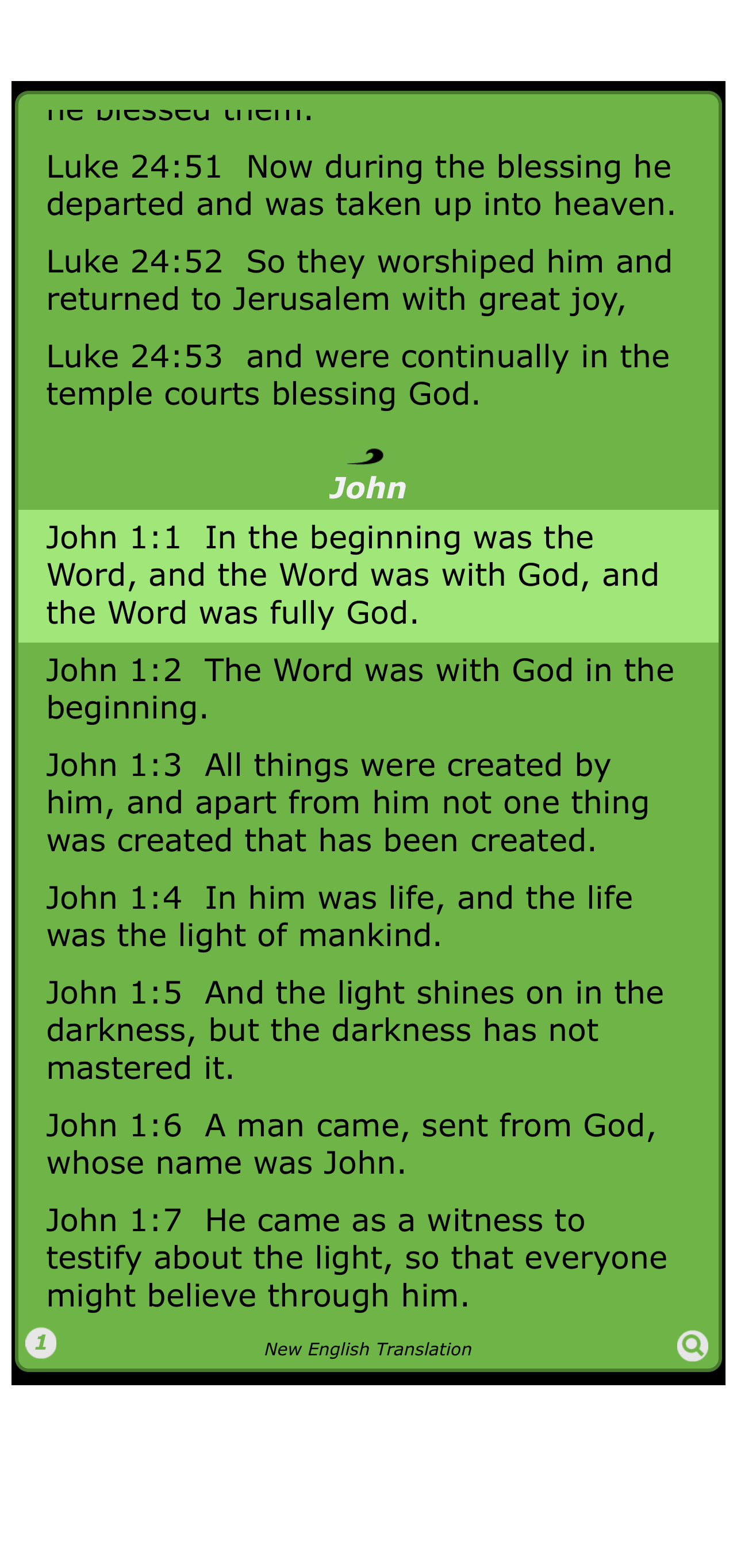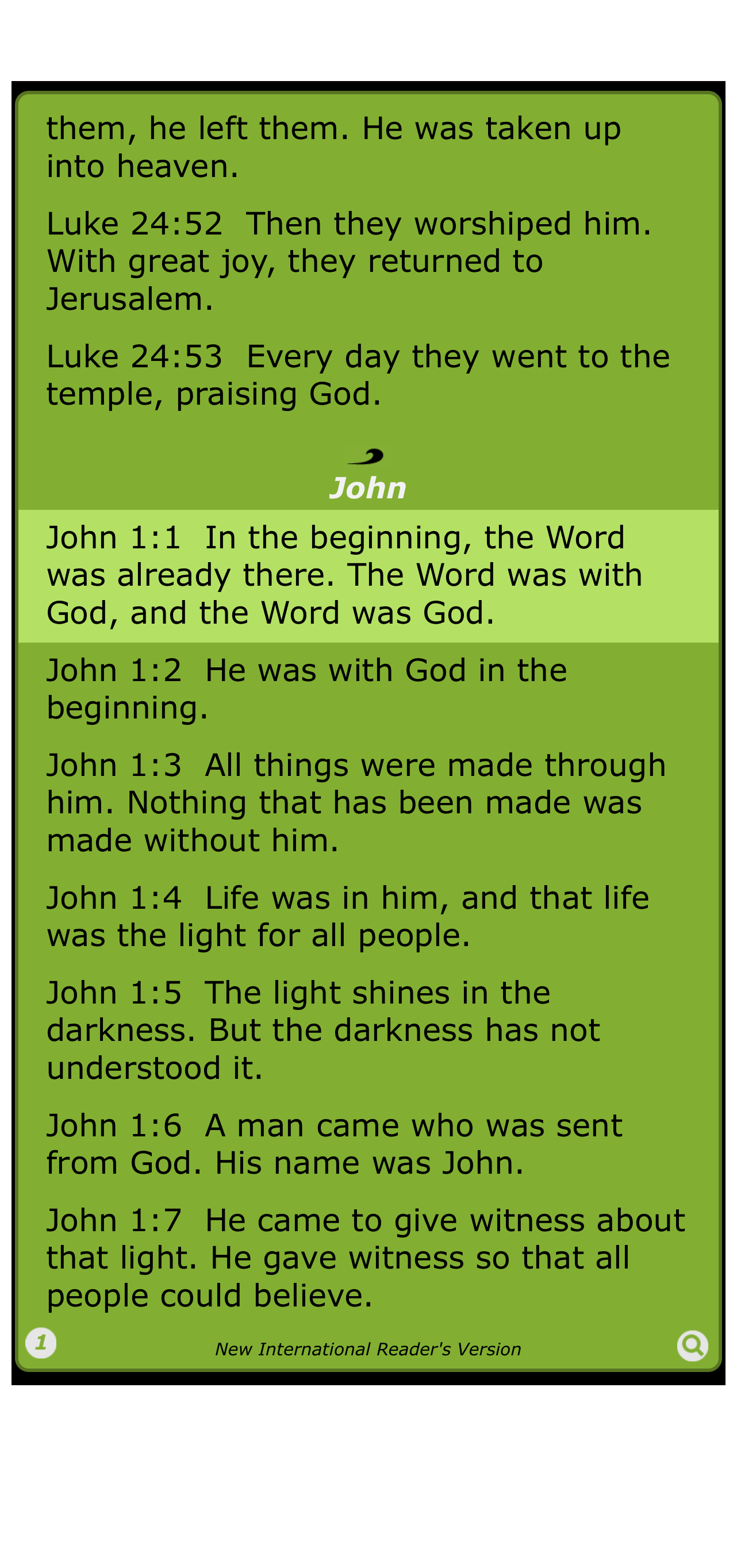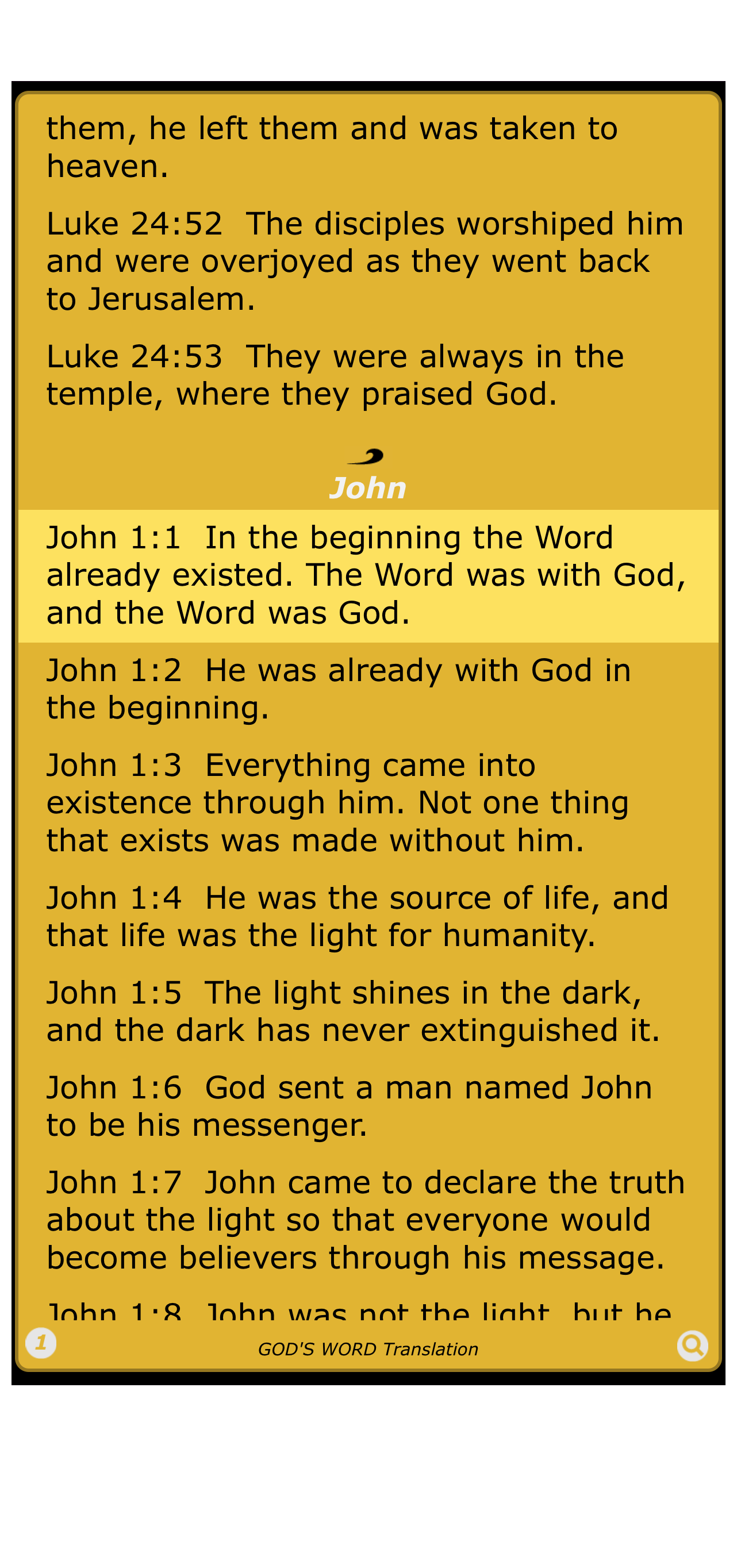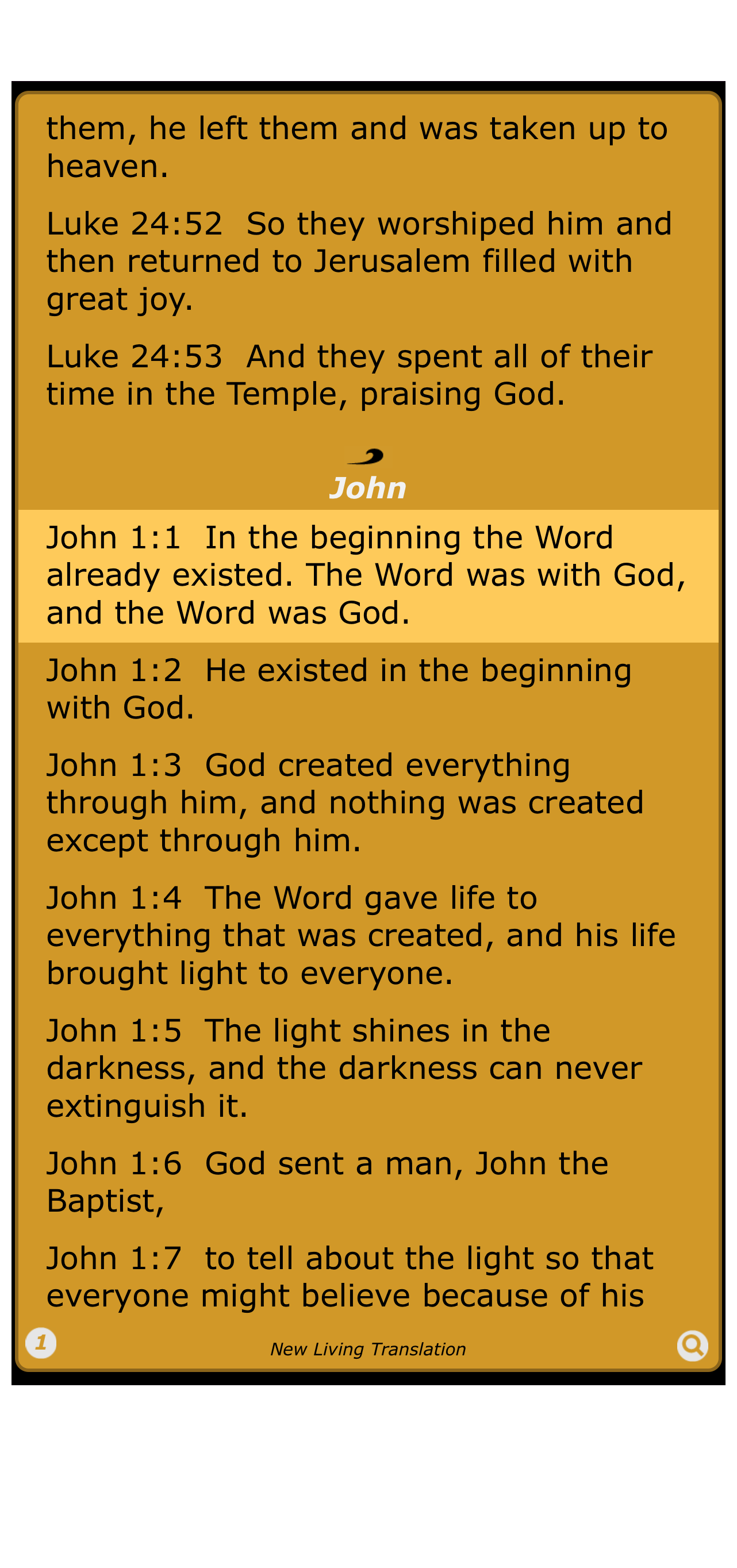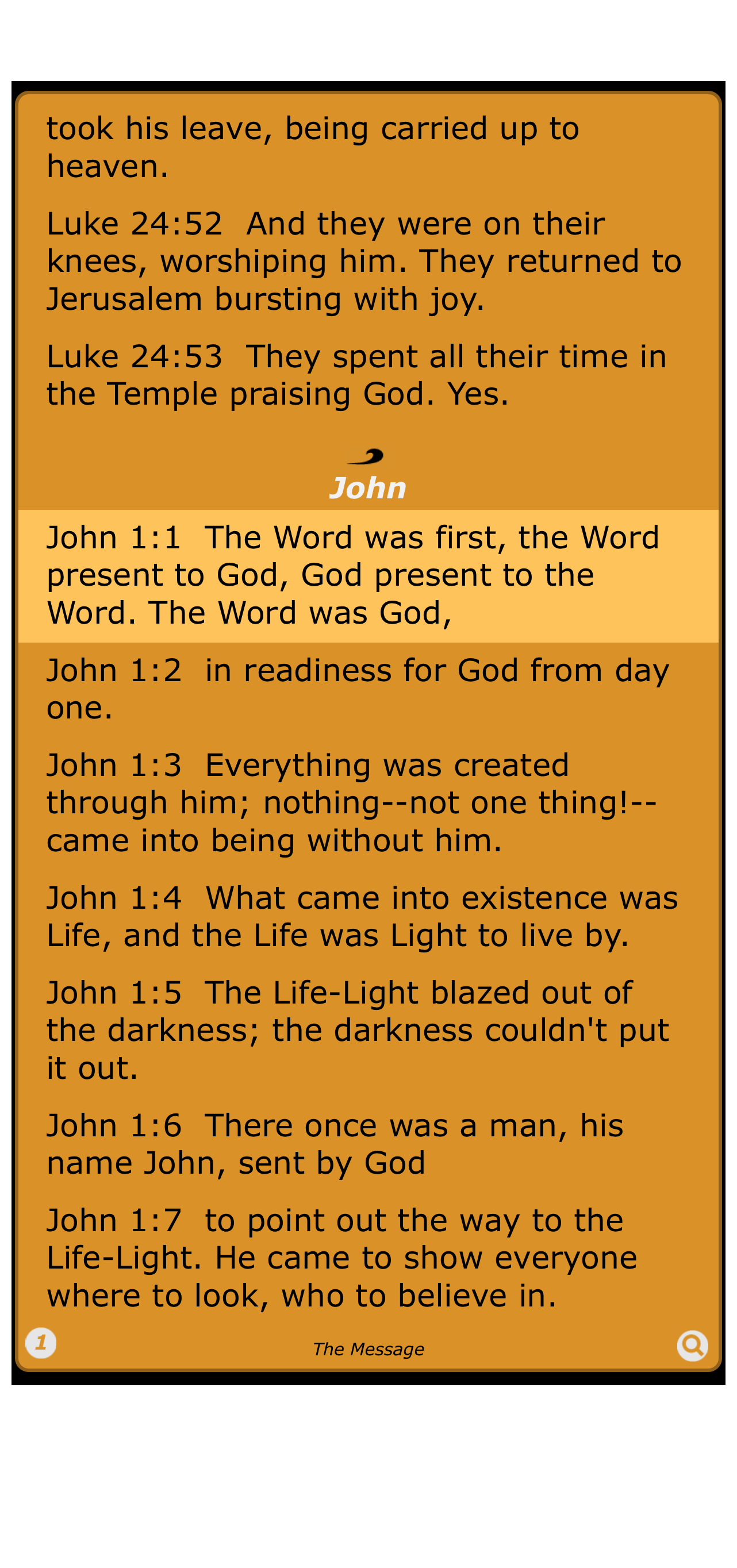 How literal is a Bible? Just check its color.
Simple, Simple, Simple
The lead developer kept simplifying the design of this app until his talented, but computer-challenged wife could use it without guidance. She is the one to thank for how easy Spectrum Bible™ is to use.
Follow the Path of Bible Translation with Spectrum Bible Links™
Other Features
Spectrum Bible™ provides convenient, deep, and simple access to the Bible itself--from its Original languages to a Spectrum of English Bibles.
Download Spectrum Bible™ Today
Start benefiting from the full Spectrum of Bible versions including the Original. Come away from reading the Bible feeling inspired and challenged rather than just confused.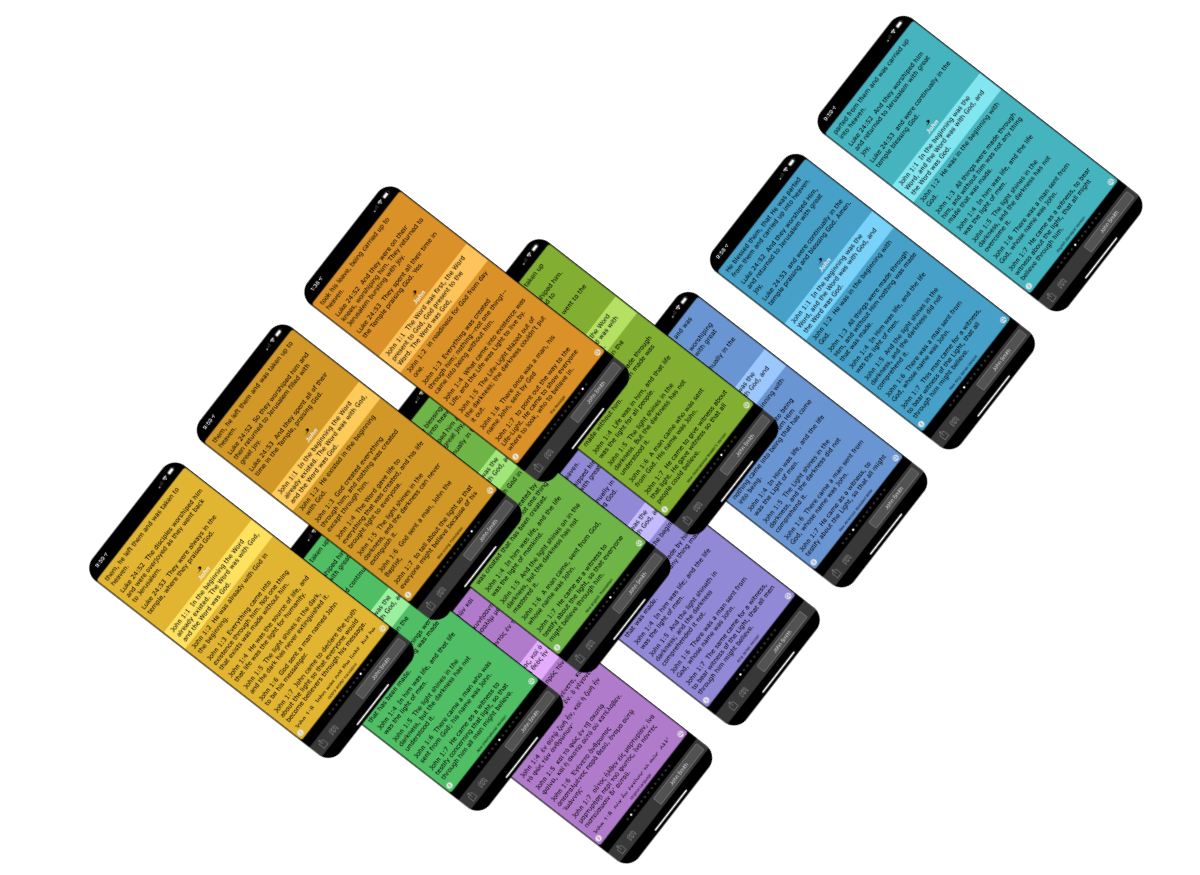 Subscribe to our newsletter
Our newsletter is published once per quarter.
Contact us
We love to hear from those interested in Spectrum Bible™.